Coventry are now busy in planning the end-of-season party to end all parties, they celebrated after their return to the Championship as the champions of National League One (NLO).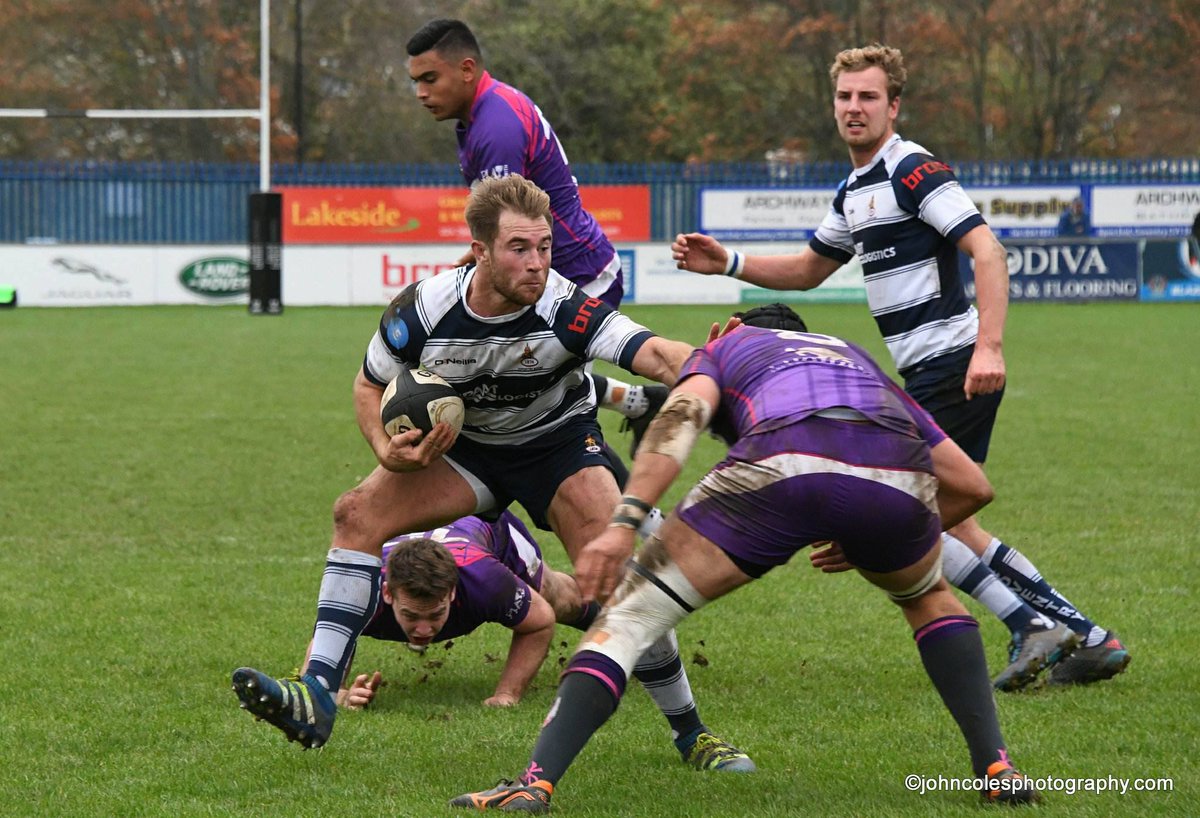 When the title was wrapped up three weeks ago, there was plenty of celebrating at Caldy, and the supporters of Cov have two opportunities earlier – the first one was with the Saturday game against Rosslyn Park – to hail heroes at Butts Park Arena on home soil before the final game on the 28th of April against Hull Ionians.
But, the Coventry team is saving the best for last with some exciting thing for everyone in the team in a packed program for families before the league trophy presentation after the final whistle has blown to conclude the game, which started off at 3pm. The action will start at 12.30pm with activities on-pitch for pupils from the several schools across the city and Warwickshire that have been club's successful Community Program a part in this momentous season.
The celebration will also mark the City Of Culture mantle handover from Hull (2017) to Coventry (2021) with both cities Lord Mayors attendance along with other dignitaries and members of the successful bid team in the city. The details of the BPA Development Plan as well as the vision of how the club intends to head forward in the coming seasons will be disclosed, the six-meter high Lady Godiva of the city will be paying a visit, and there will be ongoing programs in the Family Fun Zone (FFZ) for children with bars and refreshments available for everyone all through the day along with the music.
The objective is to turn the color of the city into Blue & White for the day – and break the attendance record for National League One (NLO) hopefully, which is 3,648 when Jersey hosted Rosslyn Park as champions in the year 2012.