Football League officials would discuss the issue of Coventry City FC this week, according to reports.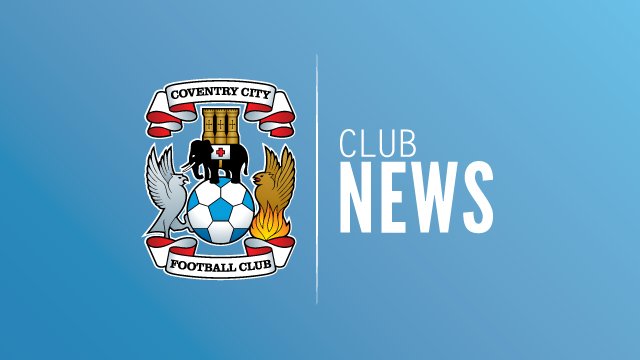 The EFL officials will discuss the situation at the club when all the league clubs meet behind closed doors.
Coventry City would not have a home at the end of this term when the standing deal to play at the Ricoh Arena lapses. The club academy's long term ground is also under threat as its lease at the Alan Higgs Centre is set to end next year. The club's training ground at Ryton has also been named as a likely location for housing, meaning more problems for the football side.
Pressure groupsare urging the EFL not to allow the club sink beyond control. The supporters and fans do not want the club to leave its home city again, especially after the last episode. In the 2013/14 season, the club had to host home games at Northampton's Sixfields ground. After more than a year and a debate at the Parliament, the sports minister helped them.
For now the government has not ruled out allowing the club play outside its home. The lack of assurances leaves the club in a limbo.The club officials have also opened up that playing at the fans' preferred Ricoh Arena does not allow them get the required access to more revenue streams.
The rent dispute with the former owners ACL made the club leave Ricoh but the temporary deal agreed needs to be revisited. With Nick Eastwood back in charge of the Wasps, a new deal could be agreed before the current deal lapses or a move to another ground sorted out long term.