Coventry Rugby Club (CRC) is mourning the loss of John Gardiner, one of its finest players of the club who passed away this week.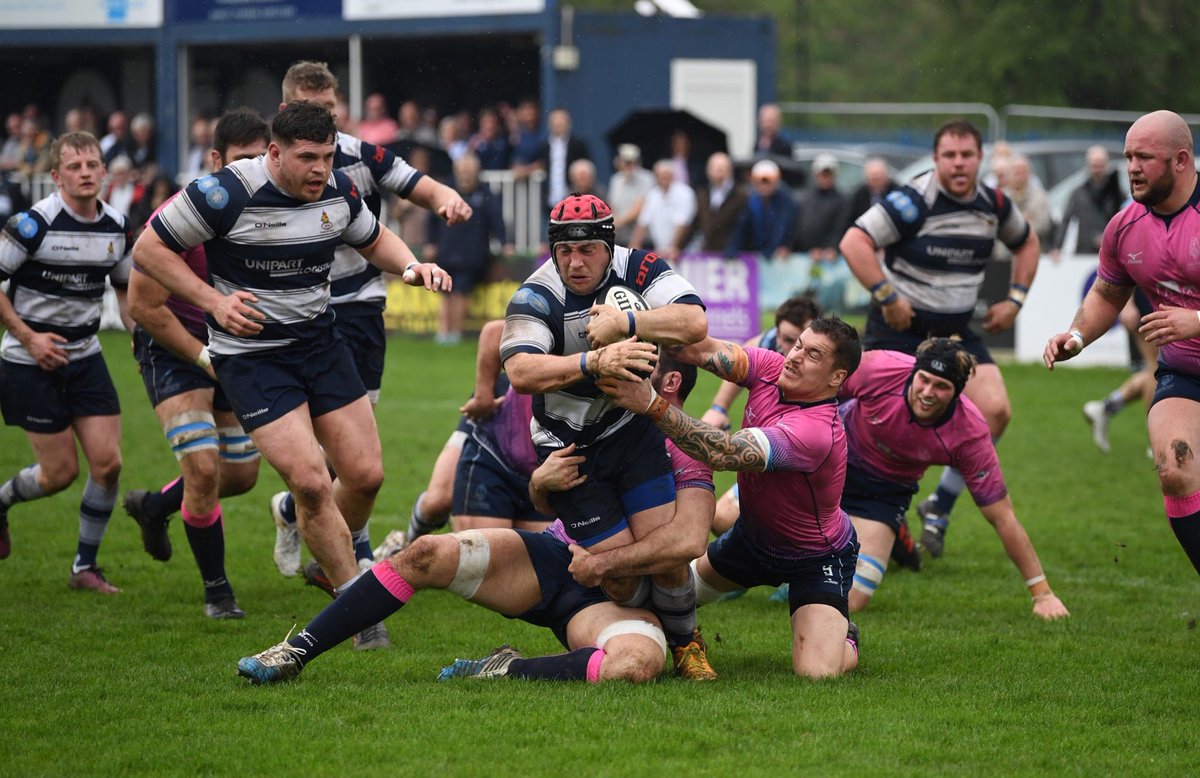 Valued as a try-scoring forward in the year 1950s and 1960s, and at the age of 92, he died peacefully on Monday amid the presence of his family. Gardiner was a short illness. David Gardiner the third son of John Gardiner said about his death "Coventry Rugby Club (CRC) was like everything to my dad. He said, "Dad played for the club for more than 400 times and when he stopped playing, he was associated with the club with heart and mind. He would be down on Coundon Road and performing whatever he could.
"Dad was so close to the club that he worked for himself and used to do odd jobs down the club like laying straw down on the pitch when frost is there, driving the tractor, sorting kit, mean he did whatever he could do to look after the club." A No.8, John was famous Coventry and Warwickshire packs member between the year 1950s and 60s.
He was one very little to pass the 400 appearances for the club, playing the total of 401 games, and was the first at the time and only two still Cov forwards to reach a century of tries, finishing on 107. David Gardiner further added that "Dad's interest in the sport  declined a bit when the game become professional and the style of play and the laws changed for the sport," "However, he was the one who was aware of the achievements of Coventry and was proud of it."
The funeral of John Gardiner is taking place at the Coventry Crematorium on May 1, Tuesday, at 12pmm which will be followed by a gathering at the Butts Park Arena.