David Halaifonua of Tongan international move from Gloucester club to Coventry club has been confirmed by the champions of National One.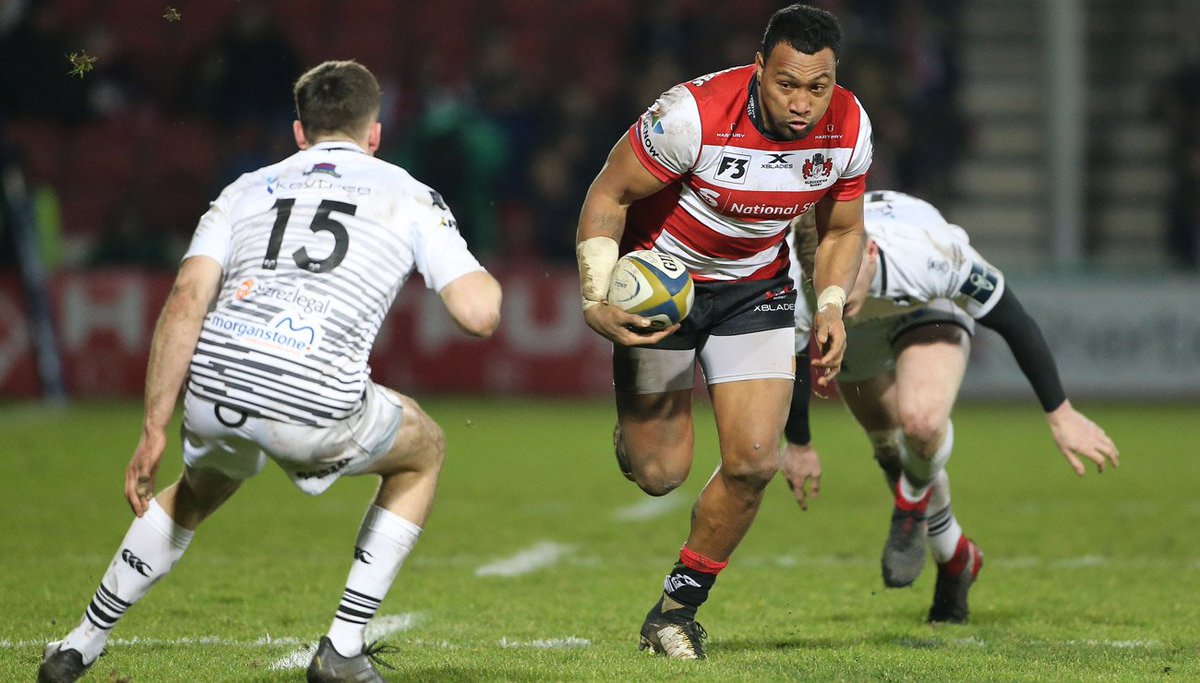 He capped 25 times by his nation, the experienced and performing 30-year-old covers wing and center, fullback and arrives at Butts Park from Kingsholm. Here he spent his last four seasons and made about 44 appearances across the cup competitions and the Premiership.
At the 2015 World Cup, he played for Tonga and most recently, in Pacific Nations Cup, held last year. Rowland Winter the director of Coventry rugby informed the official website of the club "David is adding up more global quality to the squad and he will be a great addition to our back line at either wing or in midfield or in full-back. "No doubt, he is a powerful attacker gifted with great skills and also one of the hardest-hitting defenders around. Now, we are looking forward to welcome him to Coventry this summer. The player will turn as an asset for the team and we are hoping he too will have a good time within the team."
He further added, "The whole club is excited that soon he will be the part of the team and with his presence the team is going to achieve a lot." In addition to that Halaifonua joined Jake Sharp and Andrew Bulumakau and brothers, junior as new backs signings in Coventry before their promotion to the Championship, with Charlie Beech, Adam Peters, Jack Ram and James Gibbons added to the forwards.
David Halaifonua said of his move to the squad, "The Coventry is a great club and I hope it will offer me good opportunities to perform and do something for the team. Playing for the team is like a dream come true for me."