Nick Easter, having retired in 2016, still remains one of the famous names who are called upon when old and experienced players in the world of rugby need to lend a hand.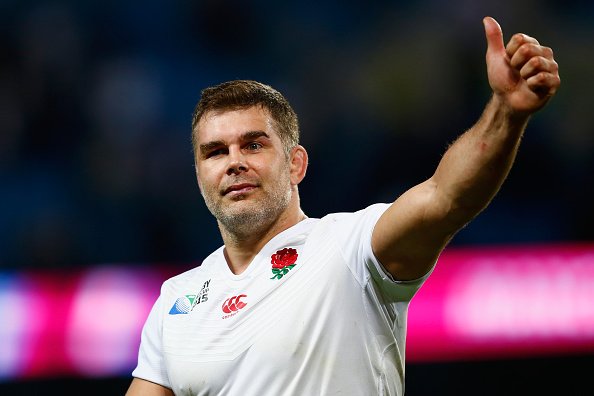 He started playing for the rugby union in 2001 and played for teams like Harlequins, Orrell as well as for the national team of England – representing them in the Rugby World Cup for many years (the last being 2015), as well as playing at the Six Nations Championships before announcing his retirement at the age of 38.
His last performance in the 2015 World Cup had been legendary. Though he had not been selected for the 31 man squad, he was called in as an injury replacement and then put in a performance that bagged him the Man of the Match Award when he scored 3 tries in the game that England played in the finals against Uruguay.
His most famours performacne for England was probaby the one with fierce rivals Ireland when it all kicked off but Easter kept his cool when he was at his very bets. With the contest being harsly contested ever since, and the tickets being amongst the most sought after on this site in the whole of World Rugby, his legacy lives on.
When he announced his retirement from active playing, he took on the appointment of defense coach for Harlequins. Being a celebrity player he has appeared in several programs such as BBC One as well as in an episode of Pointless Celebrities where he appeared along with Martin Offiah.
He has not disappeared from the rugby playing scene entirely as he has recently made an appearance with other legendary players of Ireland and England at Twickenham Stoop. As the excitement mounted for the weekend match, a friendly match was held among some great retired players of both the countries on March 16th where fans got to see legends like Nick Easter as well as assemble and enjoy the festivities and fun events that were organized on the eve of the Grand Slam event. The fixture had been organized to raise money for charity.